Write a review about Pixum NOW and you still have the chance to win!
What is it?
Pixum has been producing high-quality photo products for already eleven years now. Throughout those years, we continuously improved our products and services to satisfy our customers. Of course, your opinion as our customers is very important for us! This is why we would like you to write a review about a product you ordered or a contact with our service team you had. You can rate our products and services by awarding them with 1 to 5 stars and by writing a personal comment.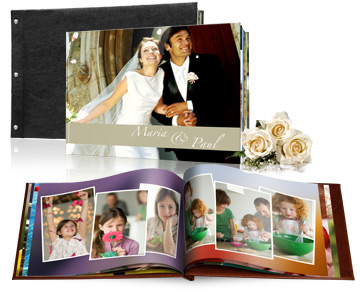 Why should I enter?
The reviewcentre is a professional way to speak from experience! If you share your opinion with us and everyone else NOW, you can win a Pixum Photo Book XXL of 26 pages – choose between portrait and landscape. You still have eight days to enter – we will pick a winner of all reviews (regardless of their nature and content) at the beginning of March. We look forward to reading your opinion on Pixum!