It is the first day of the month and this means we have two important news for you: First, our photo competition on Food Photography ended yesterday and we would like to thank all participants for sharing their photos of mouth-watering food with us. And second – an even more important note ;-) – every end is at the same time a new beginning…
Get ready for an invasion of insects!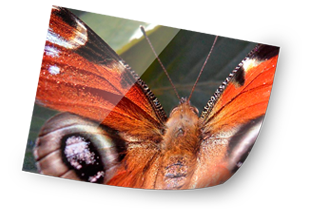 … at Pixum, this means you get a new chance to show and prove your talent by taking gorgeous photos. Due to the upcoming springtime, we chose the theme Insects & Bugs for our current photo competition. So keep your cameras at the ready and snap for all it's worth at every creature crawling and flying around.
New prizes for the new Photo of the Month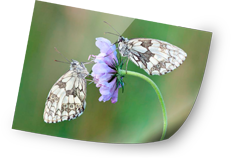 Try to catch as many different creatures as you can with your camera. Benefit from the colours of nature and use different angles to take as many different photos as possible and enter our photo competition. If you have to lie on the ground or climb big trees to get a good snapshot, do so! It is worth every effort because you can win an amazing silk-mat Poster 40″x32″ and all participants get a free 12″ gloss poster. Furthermore, we will try to publish as many photos as possible on our blog and all entries are collected in our online album.
Start tracking Insects & Bugs now and take funny, fascinating and surprising photos! We look forward to all entries.